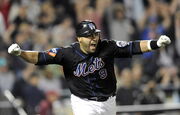 Omir Santos Rios (born April 29, 1981) is a Major League Baseball catcher who plays in the Detroit Tigers' organization.
Back in Spring Training on March 17, 2010, Santos hit an inside the park grand slam against the Washington Nationals in a 6-5 win. But he will be on the inactive roster since back on February 20, 2010 the Mets signed Rod Barajas which sent down to the minors to Triple AAA as Henry Blanco will be the backup catcher.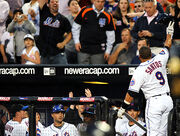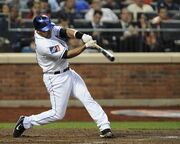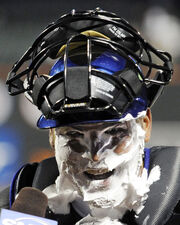 Ad blocker interference detected!
Wikia is a free-to-use site that makes money from advertising. We have a modified experience for viewers using ad blockers

Wikia is not accessible if you've made further modifications. Remove the custom ad blocker rule(s) and the page will load as expected.